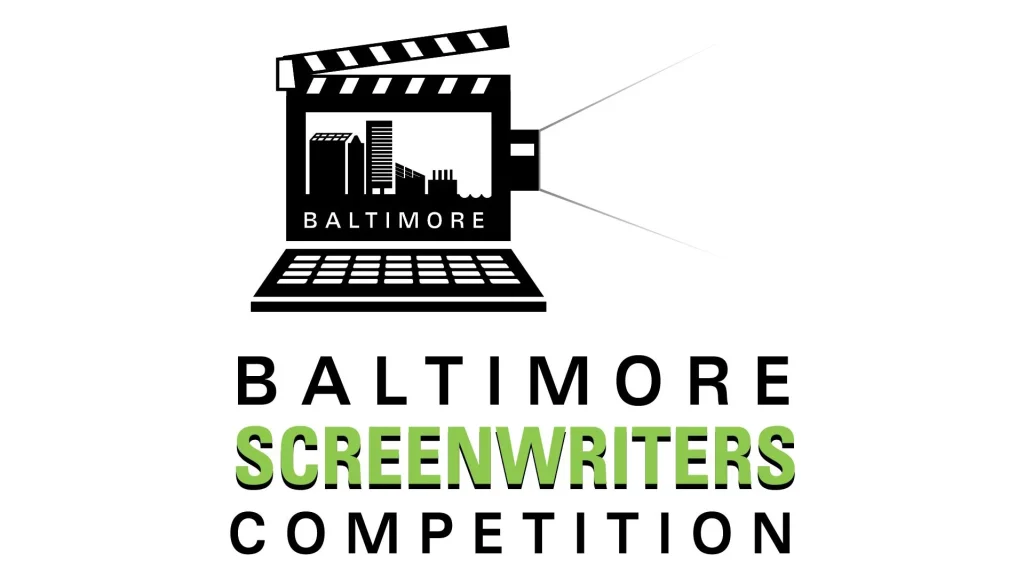 Baltimore, MD, October 30, 2023 – The Baltimore Film Office at the Baltimore Office of Promotion & The Arts (BOPA) is accepting entries for the 19th annual Baltimore Screenwriters Competition. This is an opportunity to craft a winning screenplay that highlights Baltimore. The competition awards prizes in both the feature and shorts categories for scripts that are set or able to be filmed in Baltimore. The Baltimore Screenwriters Competition is a project of the Baltimore Film Office in conjunction with film programs at Johns Hopkins University and Morgan State University.
The deadline for submissions is January 17, 2024, by 5:00 p.m. The application and full guidelines are available online at www.baltimorefilm.com. Submitted scripts receive coverage from students in the Johns Hopkins University and Morgan State University screenwriting programs and by local screenwriters and producers. The final screenplays are judged by industry professionals in film and television, including producers and writers working on projects for HBO and other studios.
All screenwriters are encouraged to apply.
Winners Of The 18th Annual Baltimore Screenwriters Competition
The winners of the 18th annual Baltimore Screenwriters Competition. In the features category, first place goes to Michael Harris for "Premium Economy," second place to Ari Silver for "Under the Moon," and third place to Taja Copeland for "Running Out of Time." In the shorts category, first place went to Treasure McCorkle for "Reconstruction," Mecca Verdell won second place with "Beyond Breath and Time," and Lee Connah took third with "Carpiercer."
The winners were selected by the competition judges, film industry professionals Nina Noble, Ken LaZebnik, David Talbert, and Annette Porter.