Are you ready for AFRAM?  Here are our AFRAM 2023 performers! 
The lineup for Saturday, June 17th is Zo! & Tall Black Guy Productions, Ambré, Eric Bellinger, DJ Spinderella, and Ty Dolla $ign.
For Sunday, June 18th, the lineup is Tim Bowman Jr., Eric Roberson, Tamar Braxton-Herbert, The Real Kid Capri, and The Isley Brothers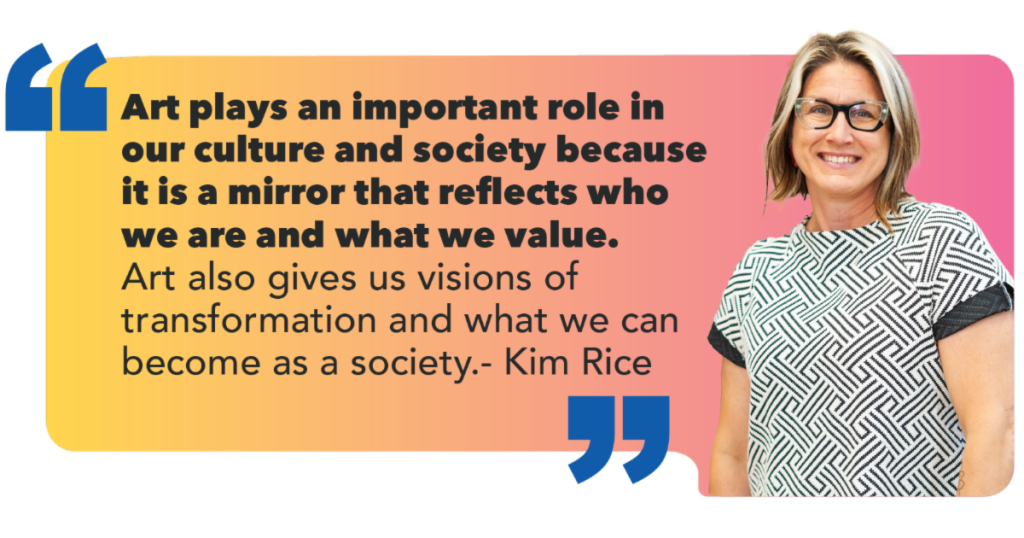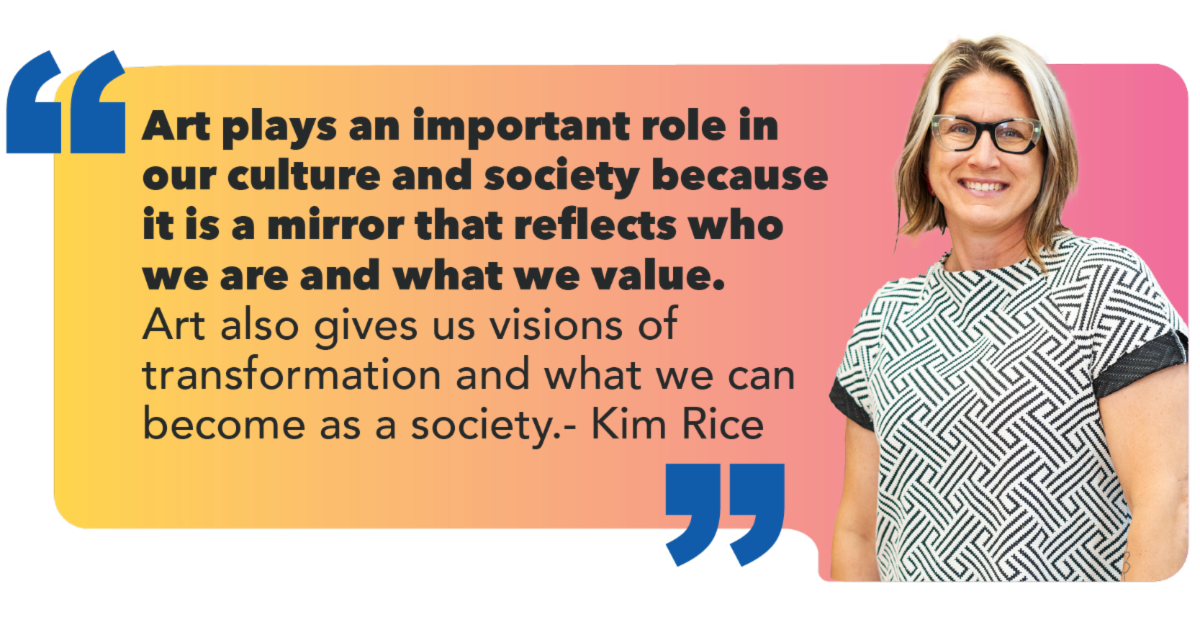 Baltimore's creative community makes our city a vibrant place to live and work. Have you enjoyed our programming in the last year? Or learned about arts and culture events and opportunities through this newsletter? We're calling on YOU to Help BOPA finish out the fiscal year strong and ready to take on the year ahead! We've got the re-emergence of Artscape to look forward to this Fall and so much more! Please join us in the important work of facilitating direct support for Baltimore's creatives and funding public art experiences and installations! Did you know that BOPA receives over 1 million in funding requests every year, but due to a shortage of funding only has capacity to fulfill 45% of these needs?
This June, show Baltimore's creatives how much they matter to you by making a donation to BOPA!
There will also be a cooking demonstration from Chef Andy Thomas from Schola, which will take place next to Zeke's Coffee, on the corner of Saratoga and Calvert Streets.
The next Baltimore Farmers' Market B-Side is on Sunday, May 7 from 10:00 a.m.–12:00 p.m. where Market vendors will vie for seasonal bragging rights in The Great Market Cook-Off. Judged by local foodies, Kimberly Kong, Simone Phillips, and Doug Clayton, it's sure to be a hot competition. The overall winner will get a free booth at Artscape and other prizes will be awarded to placing vendors.
Click the link below to learn more about Maryland's largest farmers' market, and be sure to follow the Market on social media for the latest Market news.