Youth Arts Advocacy Enrichment Grant
Youth Arts Advocacy Enrichment Grant
The Baltimore Office of Promotion and the Arts is excited to announce Youth Arts Advocacy Enrichment Grant. This grant provides funding opportunities for organizations that have existing programs or would like to create youth programming components that focus on arts advocacy with Baltimore City youth. The insights and experiences of our young people provides them a unique ability to lead change and transform their communities. This program aims to provide young people with resources and opportunities to advance in the field of art and culture beyond performance or workshop experiences. This grant is made possible by the Maryland State Arts Council. Program focus areas include but are not limited to the following: Arts Education Public/Community Art Arts and Mental Health Arts and Social Justice
1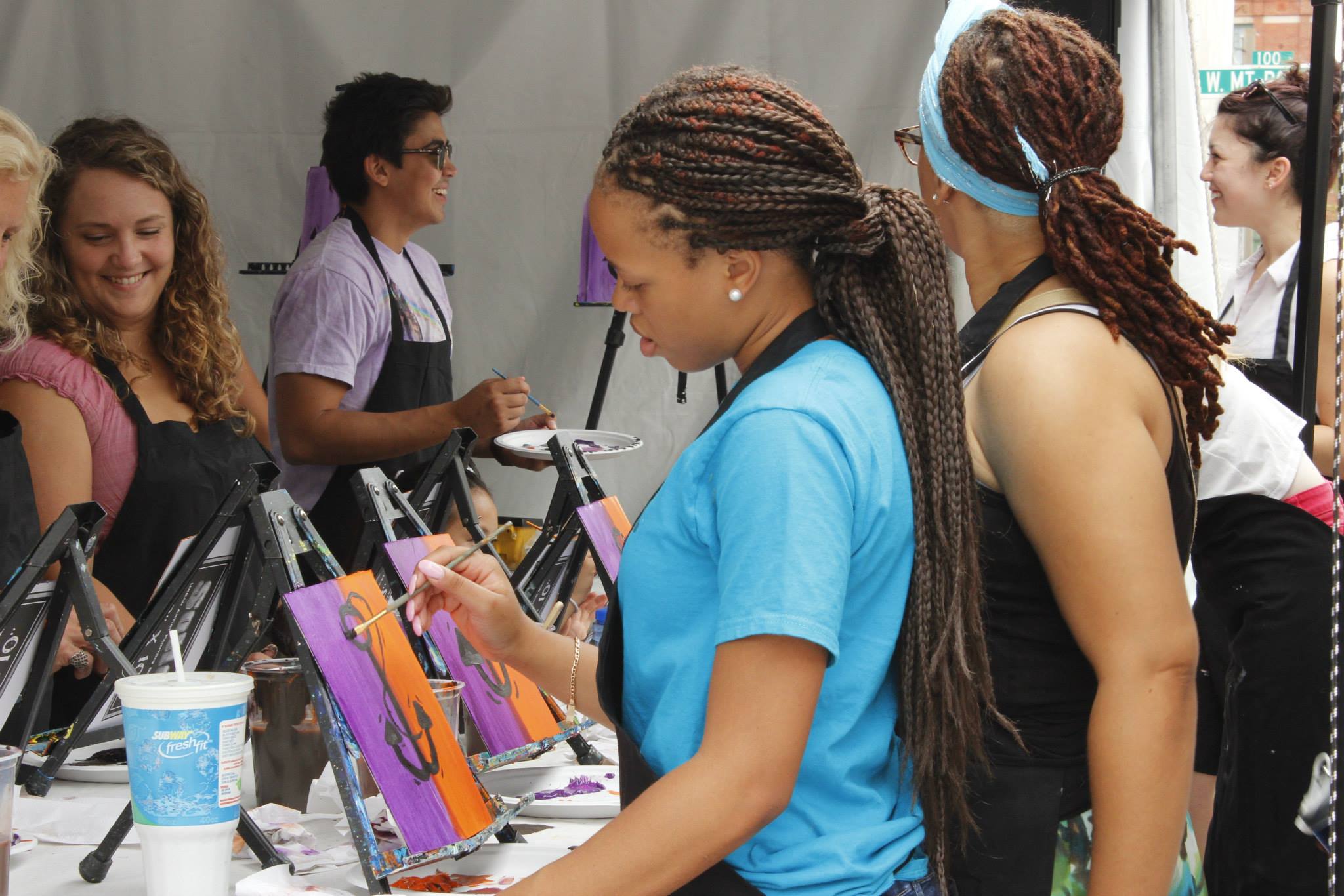 Youth Arts Advocacy Enrichment Grant
The Baltimore Office of Promotion and the Arts is excited to announce Youth Arts Advocacy Enrichment Grant. This grant provides funding opportunities for organizations that have existing programs or would like to create youth programming components that focus on arts advocacy with Baltimore City youth. The insights and experiences of our young people provides them a unique ability to lead change and transform their communities. This program aims to provide young people with resources and opportunities to advance in the field of art and culture beyond performance or workshop experiences. This grant is made possible by the Maryland State Arts Council.
Program focus areas include but are not limited to the following:
Arts Education, Public
Community Art
Arts and Mental Health
Arts and Social Justice
Key Dates:
Applications Open: June 5 2023
Application Closes: July 14 2023
LEARN MORE AND APPLY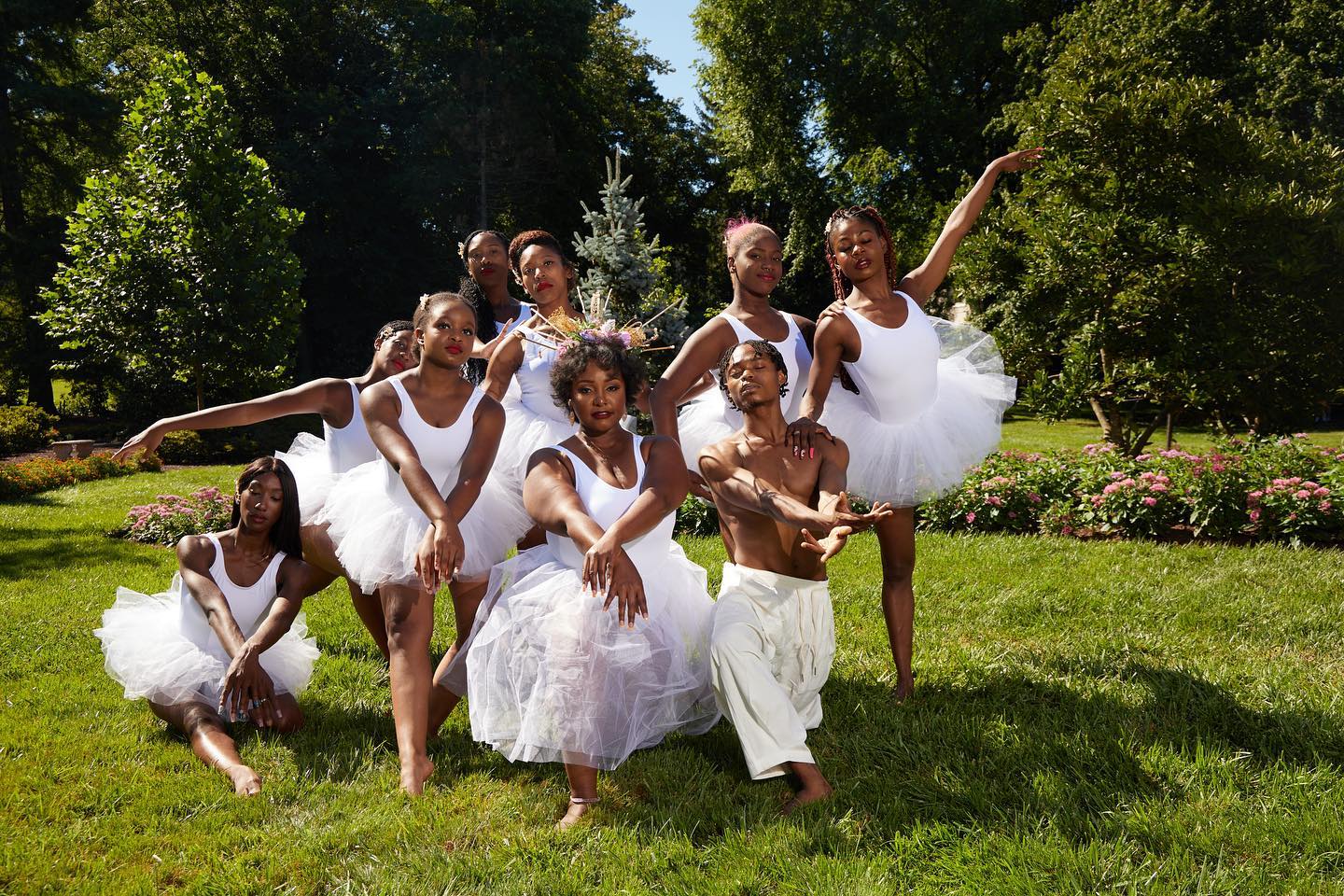 QUESTIONS?
Please contact Devin Shacklett, Programs Coordinator for the Arts Council, Baltimore Office of Promotion & The Arts, at dshacklett@promotionandarts.org or 410-752 x 4560.